AWESOME INTERNET IS HERE!
Home Internet Service for $55 month
Business Internet starting at $75 month
No Contracts, Hidden Fees or Shenanigans
Local Humans Helping Local Humans
for residential customers*
"The average monthly telecom & entertainment bill for cord cutters was $118 versus $203 for those still paying for cable services"


A good relationship doesn't involve contracts. We keep our customers because we treat them right.

Your monthly fee will never go up. We don't believe in introductory offers that end in higher costs. Enjoy high-speed internet service free of taxes, equipment rental or hidden fees. A healthier option for internet service.

LOCAL HUMAN CUSTOMER SERVICE
Neighbors do not treat neighbors poorly. Local human customer service assures accountablility.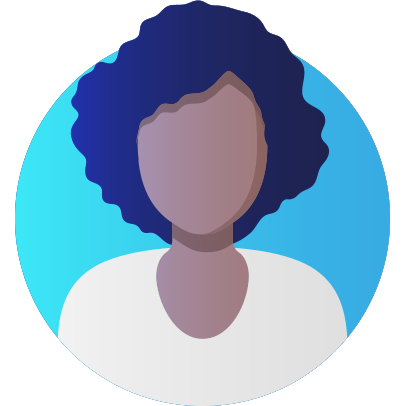 Emily
Out of every Internet provider I've ever had not only is their Internet service outstanding but the customer service! There are no words for how amazing each and everyone of their technicians are. I hope to see this company expand within the next few years!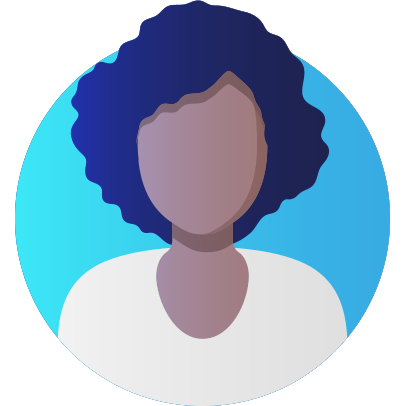 Morgan
I was nervous to use a smaller company for my WiFi services but was very happy I chose to use them. Great service, great price and friendly interactions with all sales and service representatives. They set up my WiFi for me the day before I moved in with no problems at all!
WhyFly delivers service through a combination of managed fiber and fixed wireless technology.
As network demand grows, WhyFly's technology allows for the capacity to evolve and meet the demand in days not months.
Line-of-sight is required to deliver fixed wireless internet service. If we can see it, we can connect it.
The installation process is fast, non-invasive and easy. We'll have you Flyin' in no time! Learn More
Leverage the power of WhyFly home internet with the SmartFly router for WiFi that just works. Learn More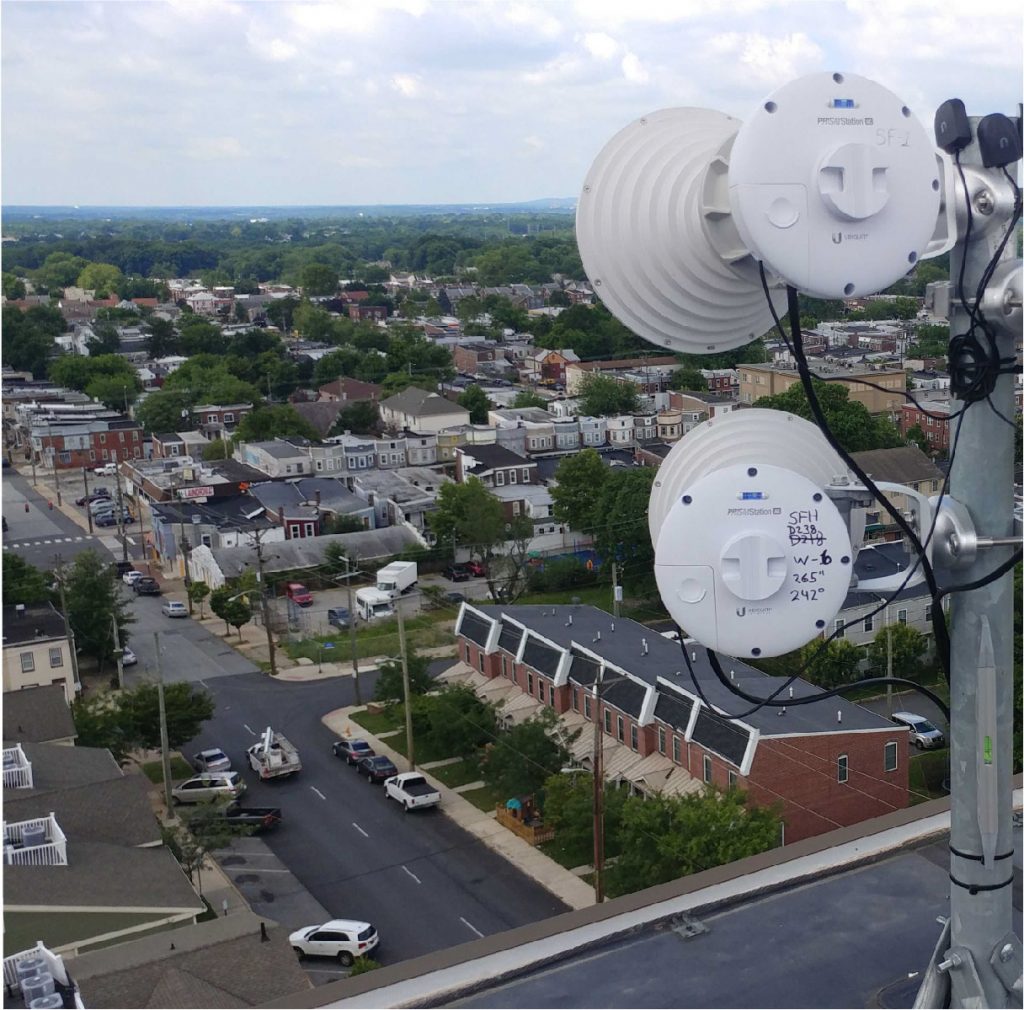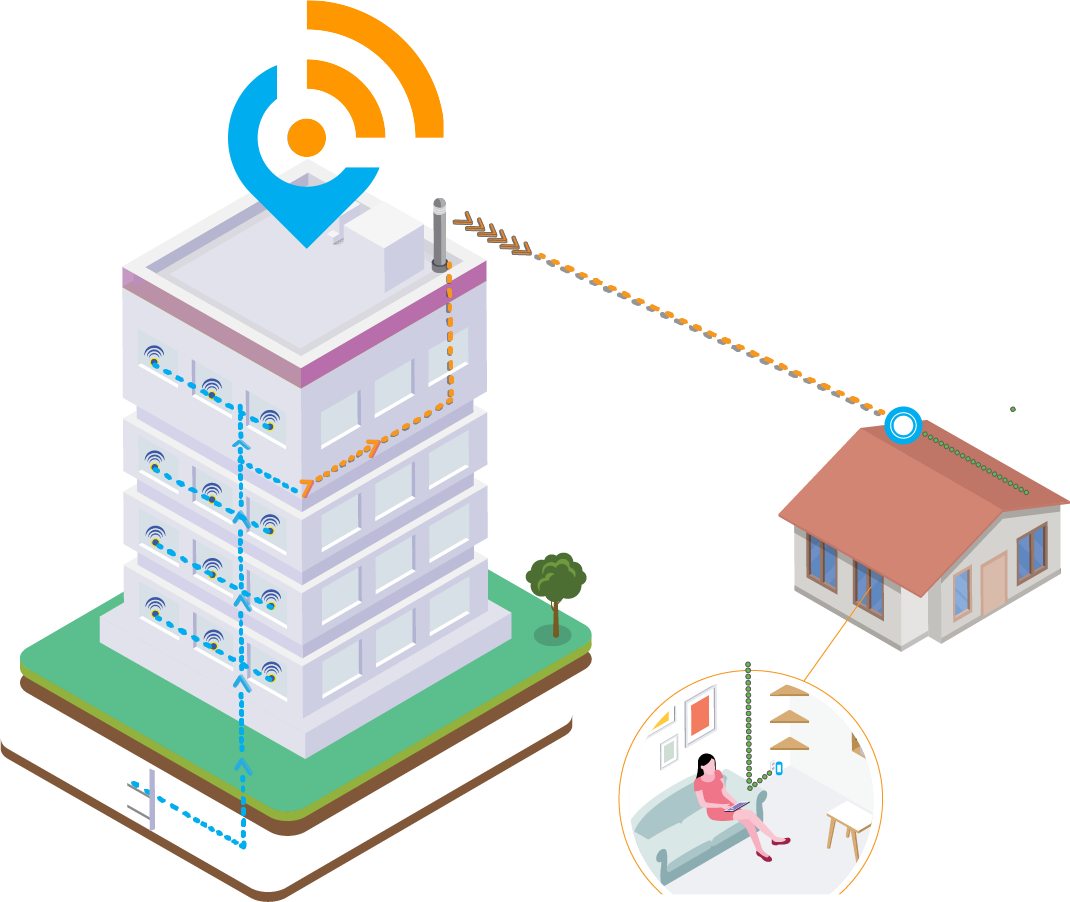 Get scheduled in seconds & installed in under 2-hours, with nothing due until your appointment.
Bring any ethernet-only dual band router to our network or purchase the WhyFly Mesh Router w/ SmartFly app at install. Learn More
Choosing WhyFly and SmartFly is a big first step in managing your home's WiFi health—with custom network and security options, right at you fingertips.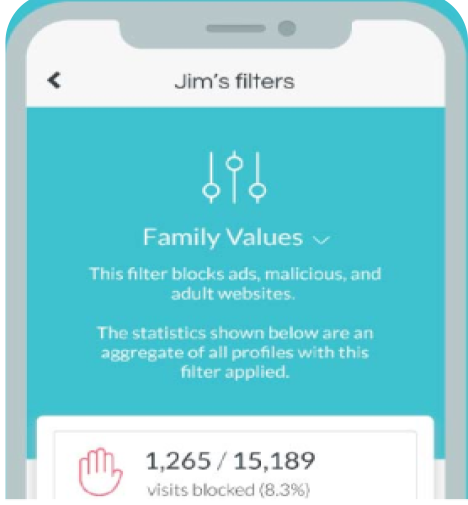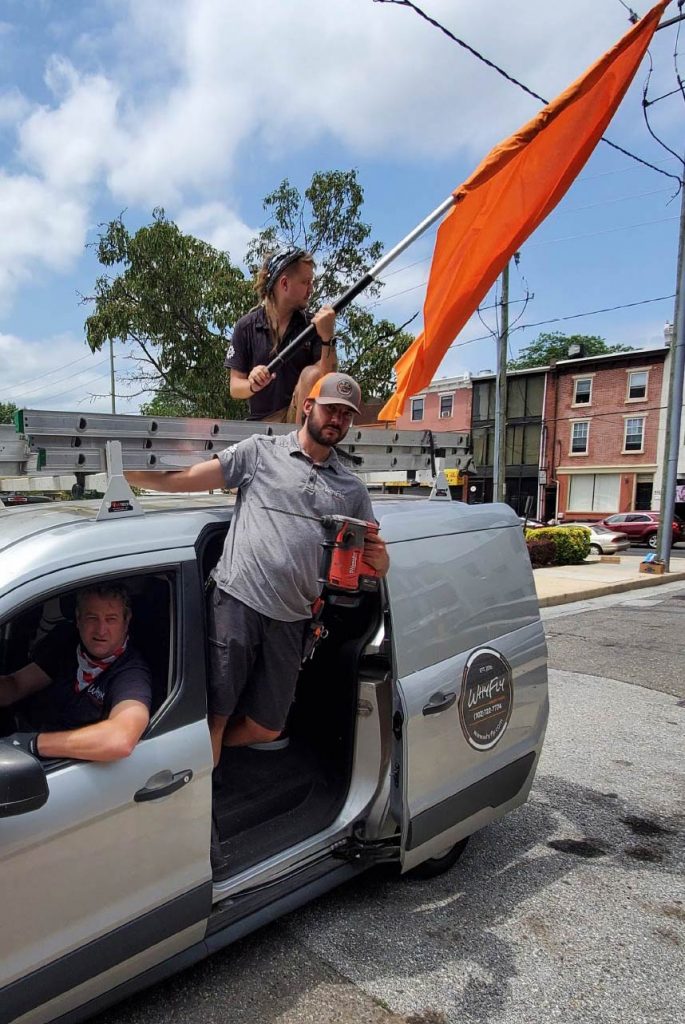 Get scheduled in minutes and installed in under 2-hours!
Position your building for long term success by providing a fast, reliable & cost-effective internet infrastructure solution for your tenants.
Optimized for cloud-based applications so you can run faster backups, process credit card transactions with ease or transfer large files in the blink of an eye.