WhyFly is the only Farm to Device internet service provider in Wilmington, DE.  WhyFly provides high-speeds internet serivce to homes with no contracts, no hidden fees (Gluten), no bundles, & WhyFly does not raise prices (Shenanigans).  WhyFly is Net Neutral.
Check the WhyFly Coverage Map to see if we cover your home.
WhyFly delivers the internet via line-of-sight.  If our radios can see your house we can deliver you Awesome Internet Service.
We look forward to hearing from you.
HOW DO I

"GET SOME" WHYFLY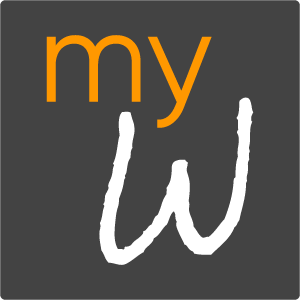 No deposit required!  YAY! There is a one time $100 installation fee (due on the day of installation) which includes installing a small radio on the roof, running a wire into the home, provisioning your router and taking a wireless survey of the home.
Purchasing a router from WhyFly?  Customers have 90 days to pay for the router.
Pay for the router on the day of installation and receive a free month.
WHYFLY
is great for the everyone.  If you love shopping online, binge-watching movies and tv shows, online gaming, working from home, video chat, love social media, scooter enthusiasts, knitters, Pirates of the sea, and astronauts when they are on earth in our coverage area.  Just about anyone who uses the internet.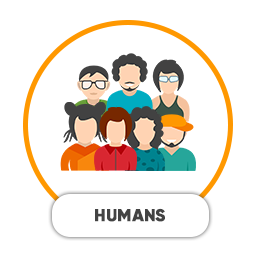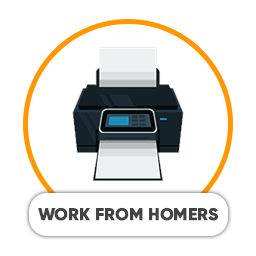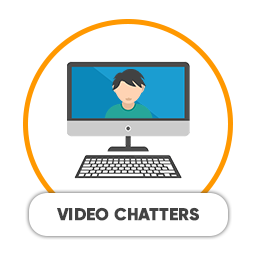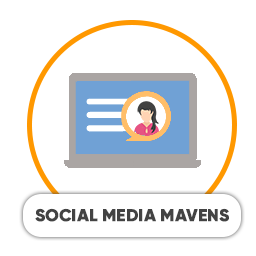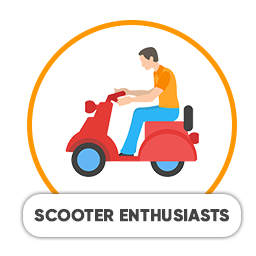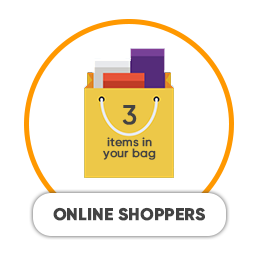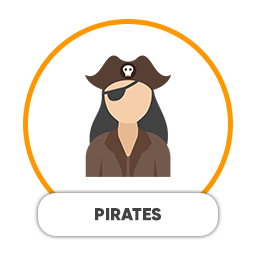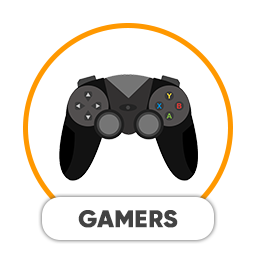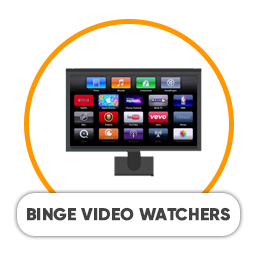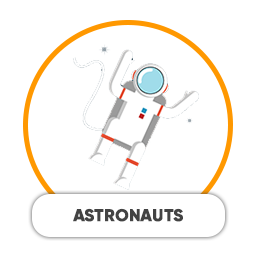 WhyFly

Service Requirments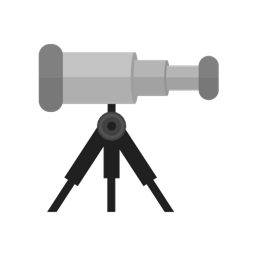 Line-of-sight
We need line-of-sight to your home from a WhyFly distribution point.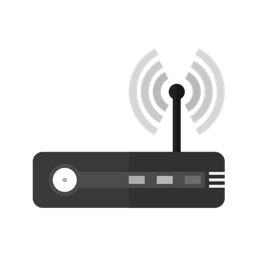 No Rental Fee
Our customers save money by owning their router. WhyFly can bring you one!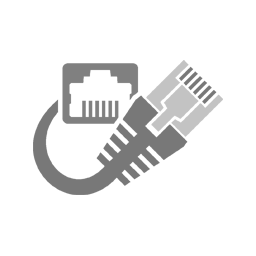 Ethernet Only
WhyFly runs across ethernet only dual-band routers with "AC" in the model number.