AWESOME INTERNET IS HERE!
Home internet service for $55 per month
Business Service starting at $75/mo.
No Contracts, No Hidden Fees, No Shenanigans, Local Human Customer Service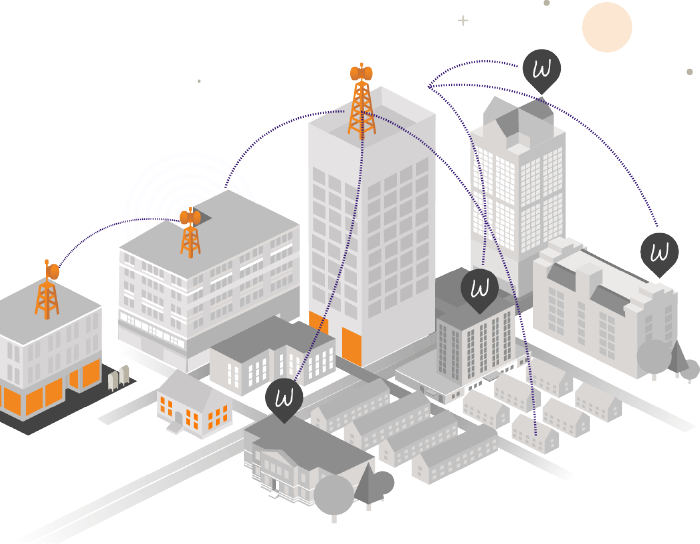 for residential customers*

A good relationship does not start with a long contract. We Keep our customers because we treat them right.

Your monthly fee will never go up. No introductory offers that end up locking you into or higher priced contract. Enjoy high-speed internet service free of taxes, equipment rental or hidden fees. A healthier option for internet service.

LOCAL HUMAN CUSTOMER SERVICE
Neighbors do not treat
neighbors poorly. Local
human customer service
assures accountability.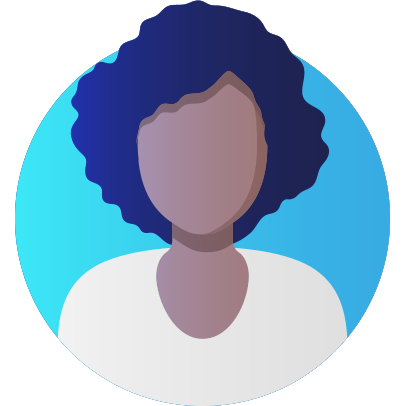 Kate
Nothing but great things to say about this company. Great customer service, great internet speeds, great price. Everyone in the Wilmington area should check them out.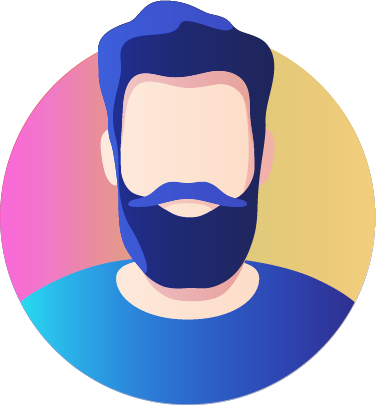 Ryan
"Great alternative to your other over-priced internet providers. Easy, reliable, fast, and the best customer service. Highly recommended"
WhyFly delivers service through a combination of managed fiber and fixed wireless technology.
As network demand grows WhyFly technology enable capacity to evolve to meet the demand in days not months.
Line-of-sight is required to deliver fixed wireless internet service.
Learn more about the installation process. Learn More
Leverage the power of WhyFly's mesh router system with SmartFly for home WiFi that just works. Learn More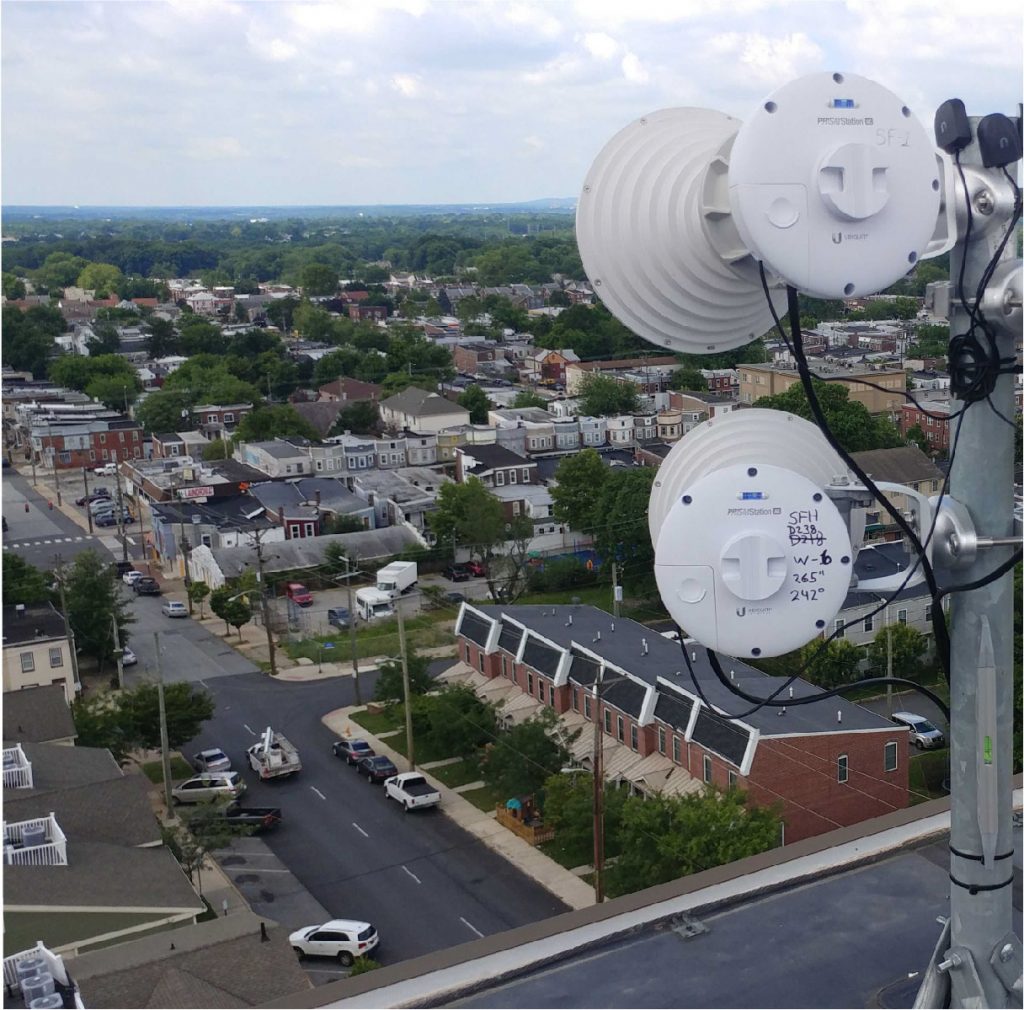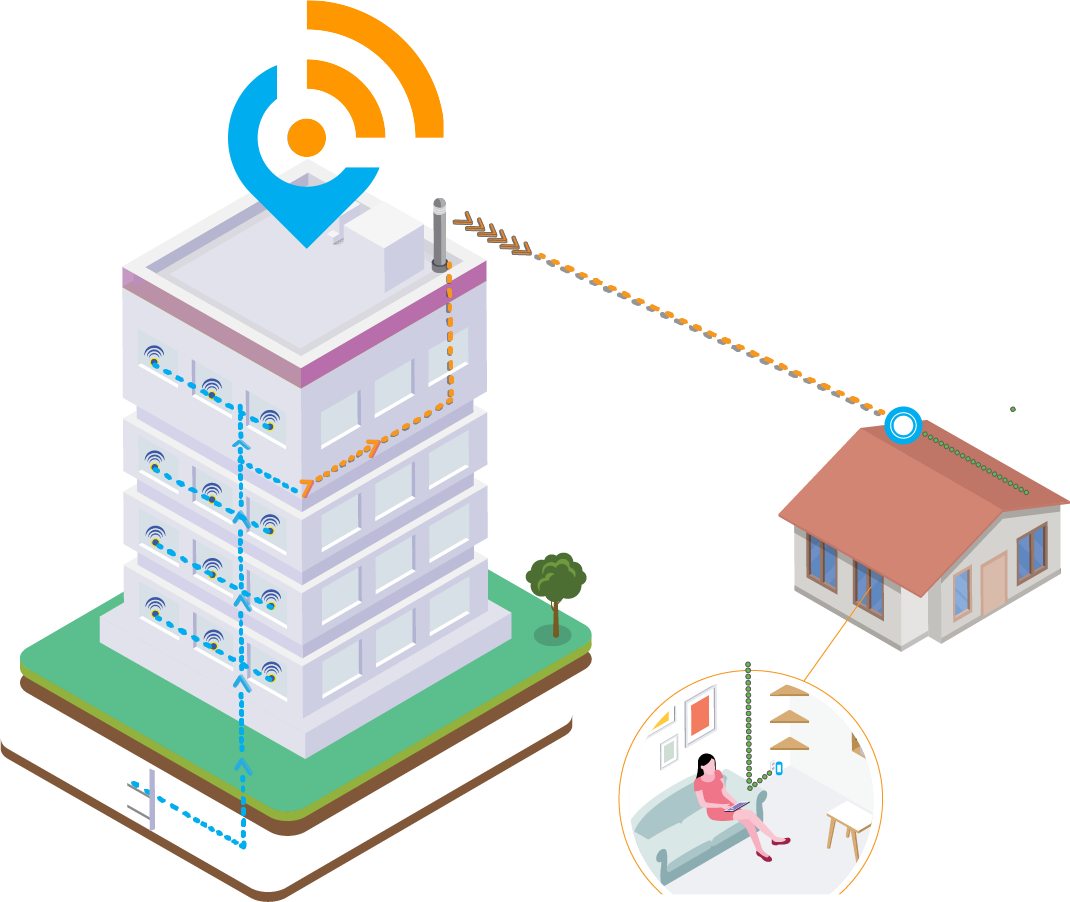 Get scheduled in seconds & installed in under 2-hours nothing due until your installation appointment
Bring your own router or purchase
the WhyFly Mesh Router with the SmartFly app pre-installed. Learn More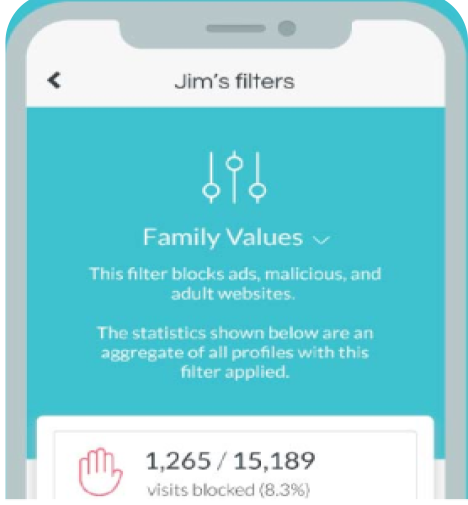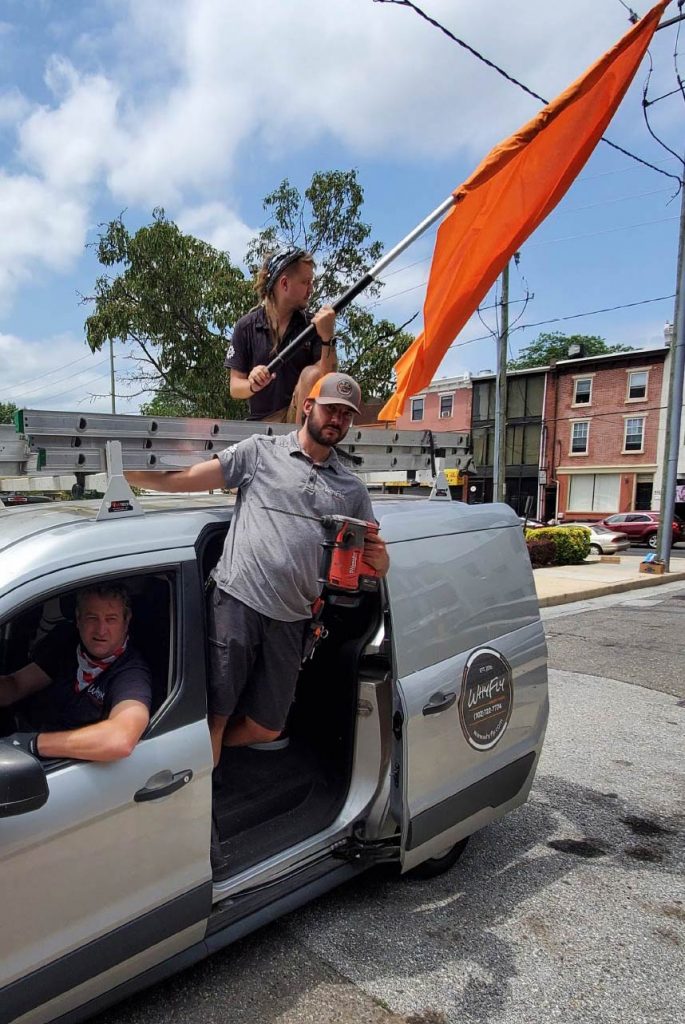 Get scheduled in seconds & installed in under 2-hours nothing due until your installation appointment
Position your building for long term success by providing a fast, reliable & cost-effective internet infrastructure solution. Tenants
Optimized for Cloud-Based Applications Run Faster Backups Fast Processing of Credit Card Transactions Ideal speeds for Video