We are strong believers that the internet is a necessity today for business and at home that shouldn't cost a fortune.
We're committed to making Awesome Internet simple, affordable, & accessible, for everyone to connect across both our own network and the city-wide network. Our vision is to lead the market with services that harness the Awesomeness of the Internet and then differentiate WhyFly with Local Human Customer Service.
Internet Service Provider : An Overview
We deliver high-speed internet with state-of-the-art wireless airFiber technology.  We install a small antenna on our customer's roof top as well as taller buildings throughout the city.
We are typically seeing  speeds over 50 Mbps and up to 120Mbps download & upload for a flat fee of $55 per month, No Contract, No Hidden Fees, No Equipment Rentals, No Shenanigans, & No Gluten.
Best Valued Internet
Simple Pricing
Wilmington, DE Company!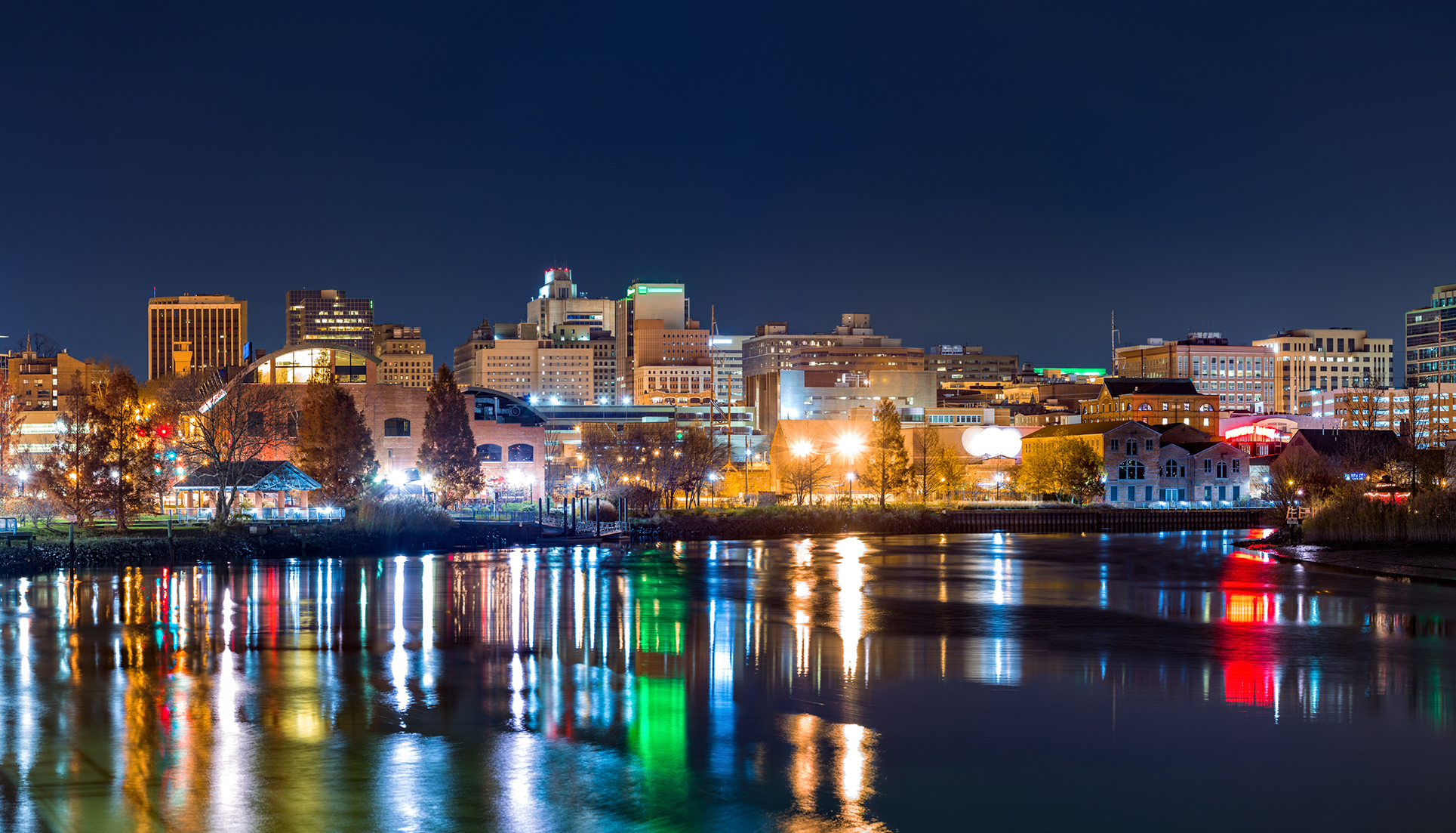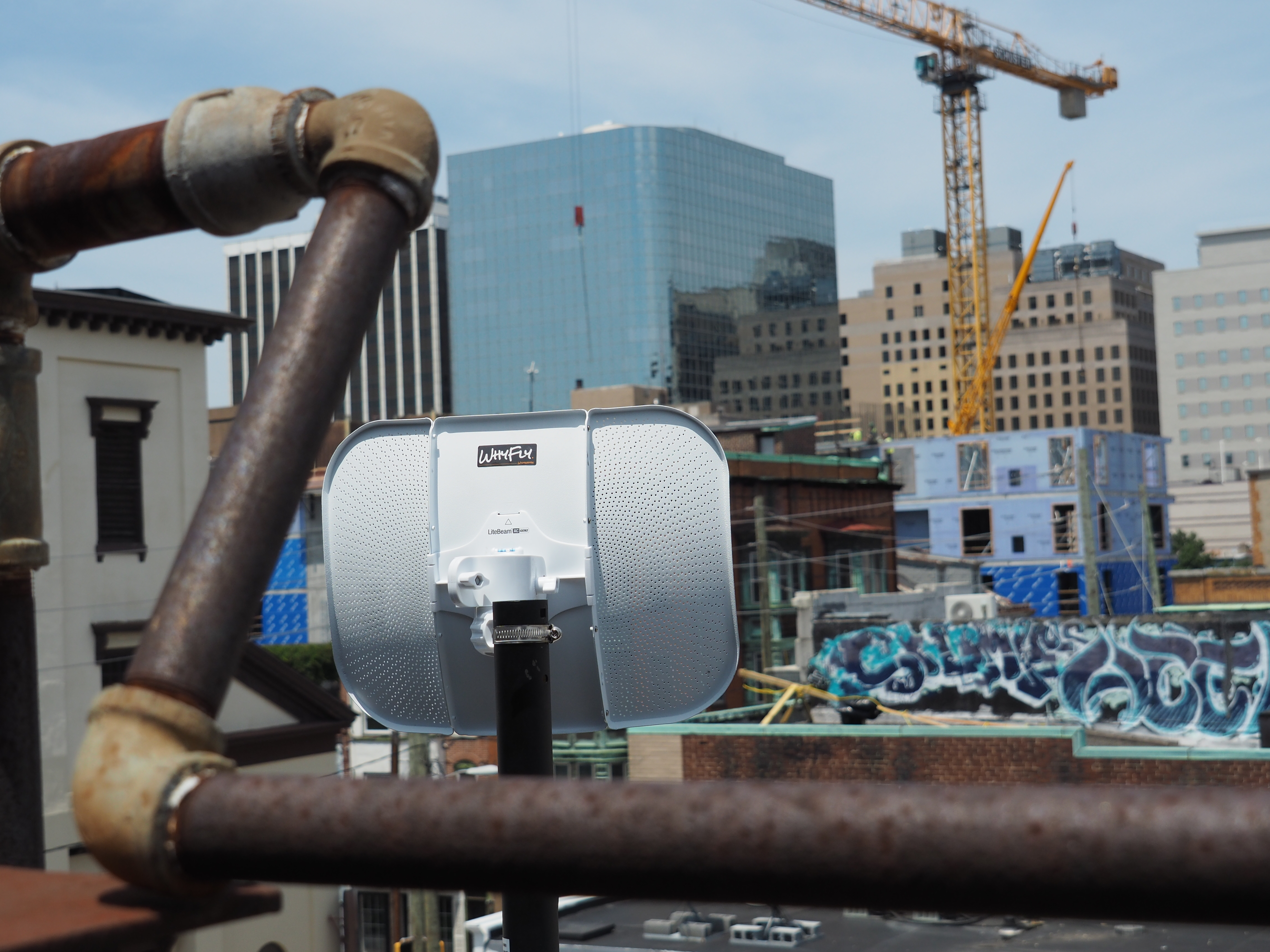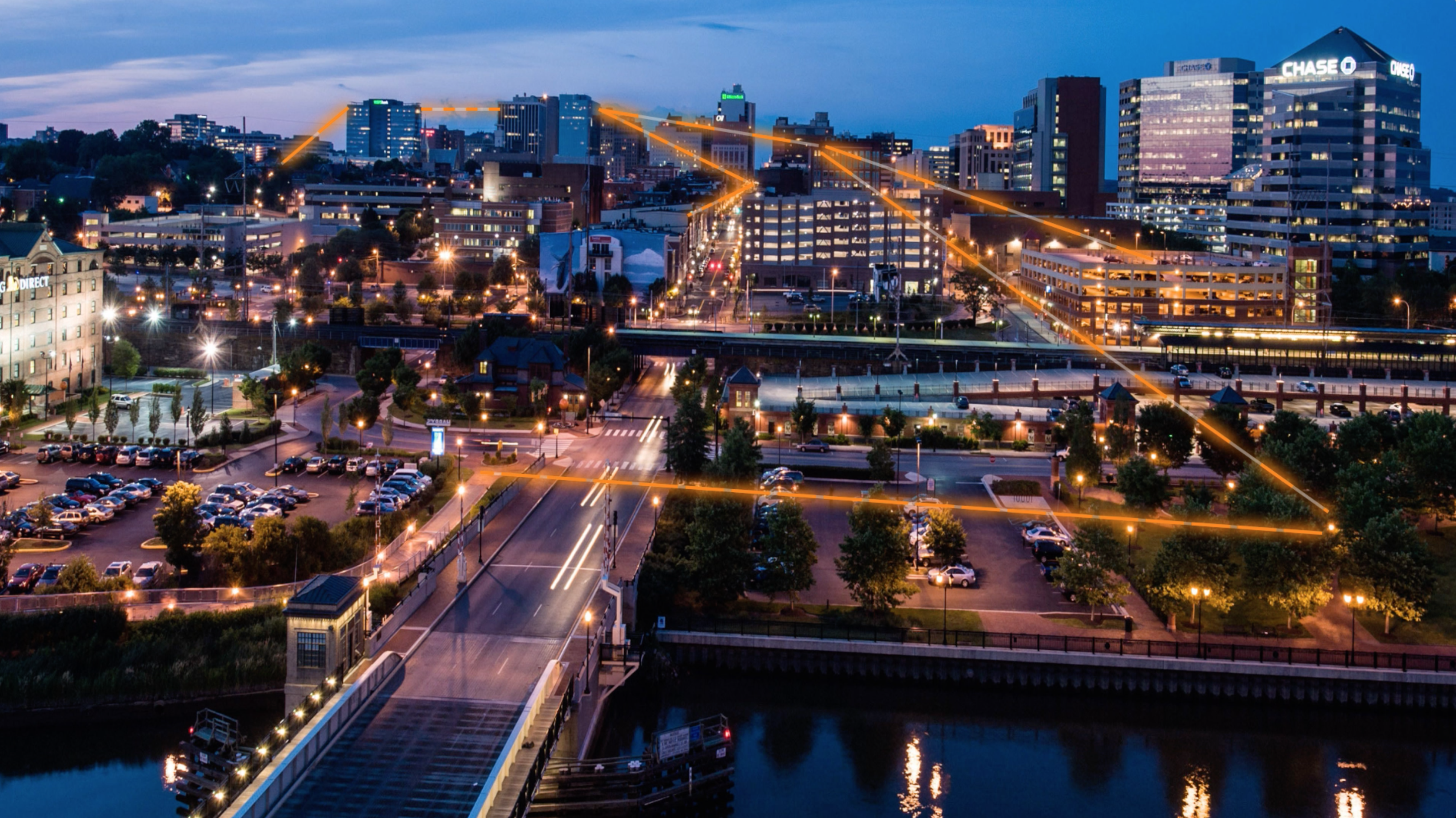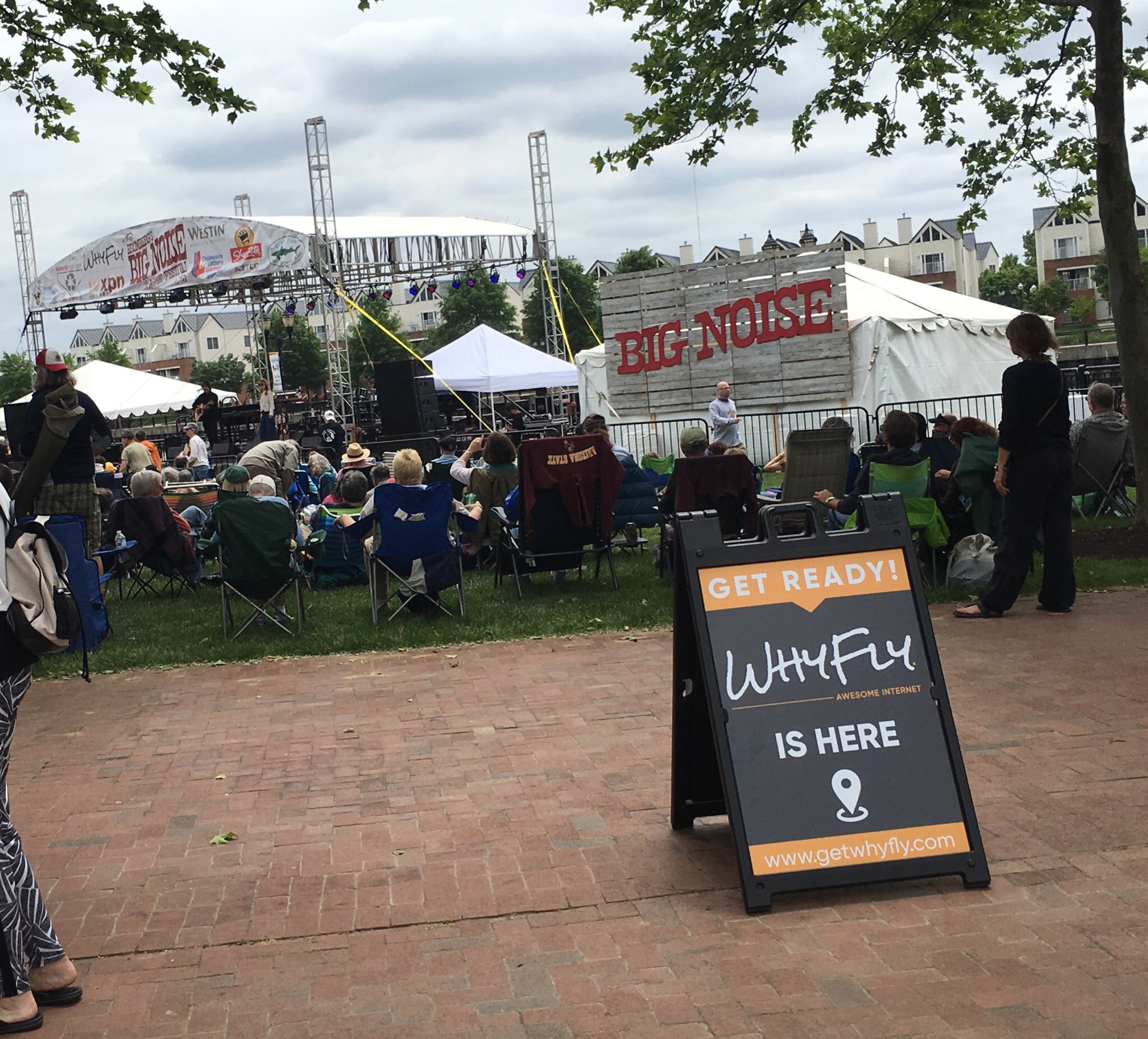 We have built a team with a diverse set of skills, expertise, & experience.  We all share the same passion for providing  Awesome Internets to everyone.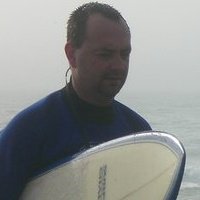 Mark Thompson
CEO (Co-Founder)
Kayak Mark - Former CTO of ING Direct, Former Quest Software CTO, & Delaware Native. Mark loves hanging on the Riverfront and kayaking. Expert in: Tactical Swiming, Surfing, Counter-Insurgency, and French Cooking. Nine Holes Anywhere Croquet Champion 2017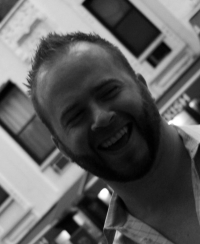 Nick Sabean
(CMO)
Sabean loves gluten free internets, Delaware, and and the guys to the left and above. Do you have a cool event coming up? Let's light it up with our Awesome Internet!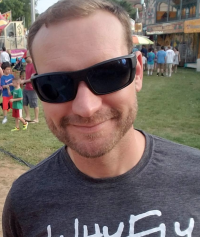 Kevin Kriss
(Sales / Customer Champion)
Former Dupont Director The Delaware Native enjoys family time, sushi, & Awesome fast internet! Kevin is an avid golfer, family man, and swell guy! Winner of the first annual Speed Test Championship. Get Some!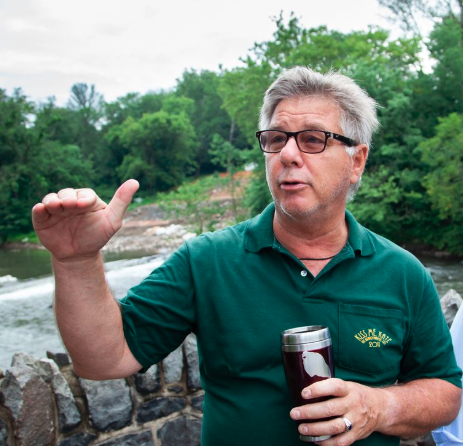 Jim Shanahan
(VP of Enterprise Business Development)
AKA "Big Win" Jim Former SVP for every credit card company: Mastercard, Visa, American Express. Director of Brandywine Shad 2020. Director of Old Brandywine Village. President of 1960 Superfine Condos Co-Chair of VIllage Visions Jim enjoys swimming in the Brandywine River, You can find him at every concert in town, the only bad decision Jim has ever made was becoming a life long Bills fan.
62 percent of Americans in any given location, have roughly two choices when it comes to the internet providers. Both of these choices are often riddled with long term commitments, extra taxes, and fees, not to mention slower speeds than they are promised for their hard earned money.
When it comes to internet service, we all start as customers. We all start as people waiting on the other side of a line, a robot guiding us through a flaming gauntlet of obstacles that we don't really want to make because we'd much rather be watching cat videos on youtube or getting some work done at home (BUT CAN'T BECAUSE WE DON'T HAVE INTERNET SERVICE). By the end of that call we are significantly vexed, harshly confused, and suddenly paying far more than we should for an outdated bundle we didn't ask for, but merely groaned into existence.
WhyFly's slogan "Gluten Free" is said to portray to its customers that they will not get bogged down with fees, taxes, contracts, cost increase, etc. All of those items you get nailed with at the end of sitting on that really long phone call. Just when you were taken off of hold and you FINALLY get a human on the line, you tell them what you need, you discuss prices…and from what they told you, you don't love it..but you have no other option, so you're ready to make a payment…and then they tell you their total. $30-70 more than what you agreed to. They forgot to tell you that taxes cost this much, rentals are an additional fee, and there's a contract that if you break it, you will pay a premium price to cancel.
At WhyFly, we operate on the premise that not only should consumers have more than one or two options for internet service, but they also operate in a transparent way to inform our customers that they want them to enjoy an attachment free relationship with their service provider. This means no contracts, no taxes, and no additional fees. Heck- most of our marketing is trying to get you free months of internet service by referring your friends and family!
We don't want you to have just a "good" experience with your internet, we want your experience to be AWESOME.