For full article and more information click here.
Regular ol' Guess Who? is fun, but y'know what's way more likely to get the party started? The Office-themed Guess Who? Yep, it exists, and it looks like the most hilarious way to put your knowledge of Scranton's finest paper supply company to the test. A handful of crafty Etsy users are currently selling their own Dunder Mifflin-approved versions of the board game online. Just to be clear, these weren't officially released by Hasbro or NBC — they're simply handmade, customized twists on the original two-player character guessing game made by the dedicated Scranton-lovers of the world. There's even a specific Dwight Schrute version that features the many faces of the beloved assistant (to the) regional manager, including "First Aid Dwight" and "Beach Day Dwight." Check out each of the funny board games below!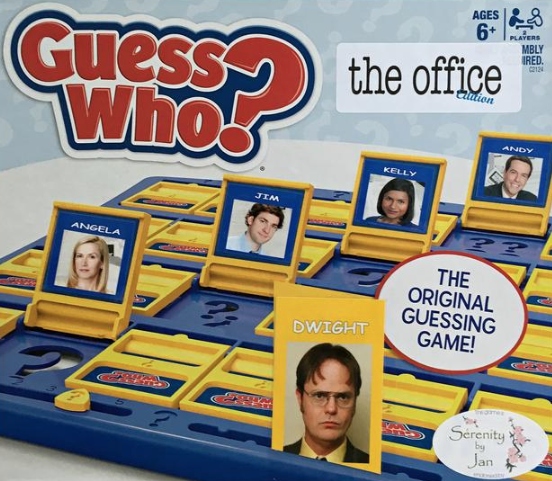 WhyFly Awesome Internet allows you to stream your favorite movies, TV shows and so much more! For $55/month and no contract! Click here to read more about how to make the switch to streaming your favorite Tv, movies, and local news channels.