For full article or more information click here.
"While companies typically look at Downtown areas for office space, sometimes the best option is in the 'burbs. Just outside of the Wilmington city limits, off of 202, lies the former site of several Astra Zeneca office buildings. What was once home to lab space and corporate headquarters, will now be transformed into a mixed-use community, called Avenue North, with 1.85 million square feet of office, residential, retail, restaurant, and recreation space.  Two companies — specialty chemical producer Solenis Inc. and health care giant Christiana Care — each have agreed to lease office space, becoming the first two tenants to commit to the new campus in North Wilmington. This move is expected to bring hundreds of health and chemical professionals to the area."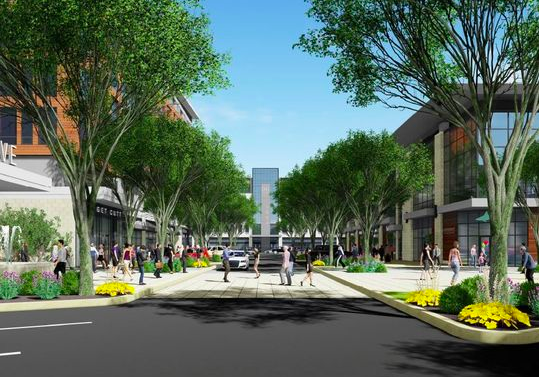 WhyFly is a "No Shenanigans" Internet Service Provider. We believe that good relationships don't begin with a contract. Binding our customers to contracts only would show that we don't believe in our service– and we DO! We want to cultivate a trusting relationship and treat our customers as if you are our neighbors — because you are!