For full article and more information visit Cord Cutters News.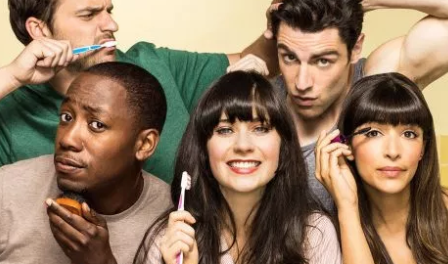 DIRECTV NOW has added more FOX locals. As best we can tell these are locals owned by Nexstar and Meredith. (It is also possible other locals like NBC, ABC, etc are being added. Right now it looks like AT&T just started to roll out more locals on DIRECTV NOW and we may find more added in the morning.)
In total Nextstar owns or operates over 43 FOX affiliates across the United States. Now that does not mean all of them will be added as recently DIRECTV NOW has been rolling out affiliates as they are ready instead of waiting till all of them are ready.
You won't find these new FOX affiliates on the DIRECTV NOW website yet. If you want to see if FOX is being added in your market you go into your DIRECTV NOW app and search for a FOX show. If it is being added you will see it show up in your search and it will ask you to subscribe. Don't worry they will be added to your current subscription once the live stream is ready to go live.
WhyFly Awesome Internet allows you to stream your favorite movies, TV shows and so much more! For $55/month and no contract! Click here to read more about how to make the switch to streaming your favorite Tv, movies, and local news channels.