For full article and more information visit Cord Cutters News! By: Luke Bouma
Back in December, it was reported that Hulu was working on ads that would show when you pause your video. Today Hulu started to roll out these ads in partnership with Coke. Now when you pause your video a still ad appears, that takes up a little less than 1/4 of your screen. For now, only ads for Coke are showing but it is very likely that will change int he weeks and months to come as more partners buy up this new ad space.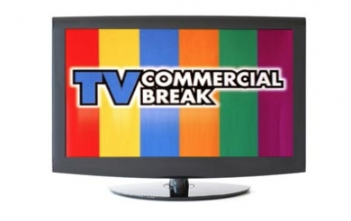 Originally it was reported that Hulu was testing full video ads when you paused your video. These ads rolling out today are only still screen images that promote Coke. Ads like these are not new TiVo, and ReplayTV introduced ads like this in early versions of the DVR
WhyFly Awesome Internet allows you to stream your favorite movies, TV shows and so much more! For $55/month and no contract! Click here to read more about how to make the switch to streaming your favorite Tv, movies, and local news channels.